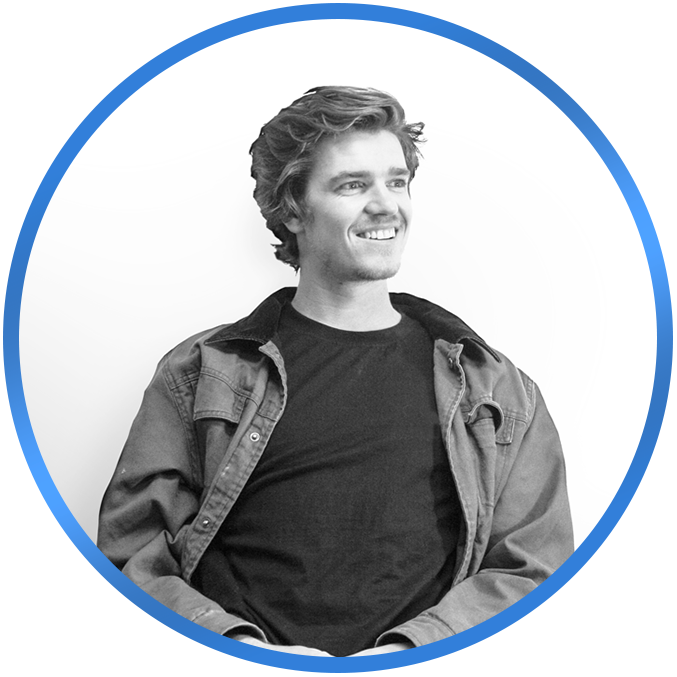 About
I am a hard-working creative with experience in both New Zealand and the United Kingdom and an Honours degree in visual communication design.
I enjoy exploring conceptual ideas and practising and refining fundamental design principles. I believe in working

with

people, especially the ones who are passionate about the work they are producing.
____
Experience
Freelance — Graphic and Digital Designer
2016, London, UK
Luvly Ltd
— Junior Designer
2013–2014, New Zealand
____
Skills & Expertise
Web design/UX, UI for web and iOS, rapid prototyping, conceptualising and developing logos/identities to work across multiple platforms, ​print collateral design​, pre-press artwork setup, typography and layout, icon design, vector based illustration
Adobe XD​, Adobe Illustrator​, Adobe Photoshop, Adobe InDesign, Sketch App, InVision, ​HTML/CSS​
____
Education
Massey University — Bachelor of Design
Visual Communication Design with Honors
2009–2012, New Zealand
____
Contact
Feel free to message me about working on a project together, if you have any questions regarding work on this website, or if you just want to say hi.
Direct

harryluxton(at)gmail.com
+44 74 5374 9220