Below is a small selection of the many projects I had the chance to be part of whilst working at Onfire Design, under creative director Sam Allan.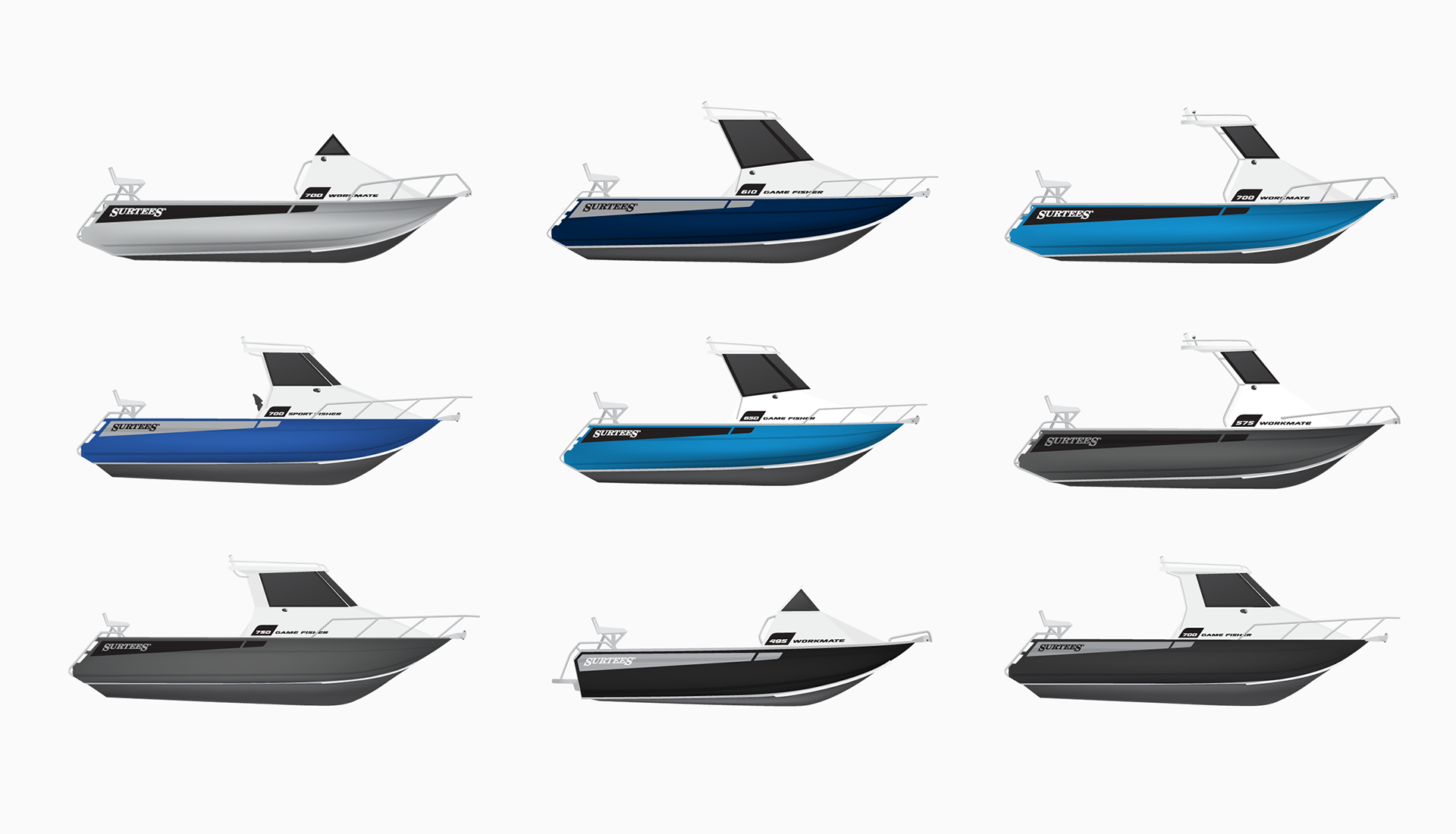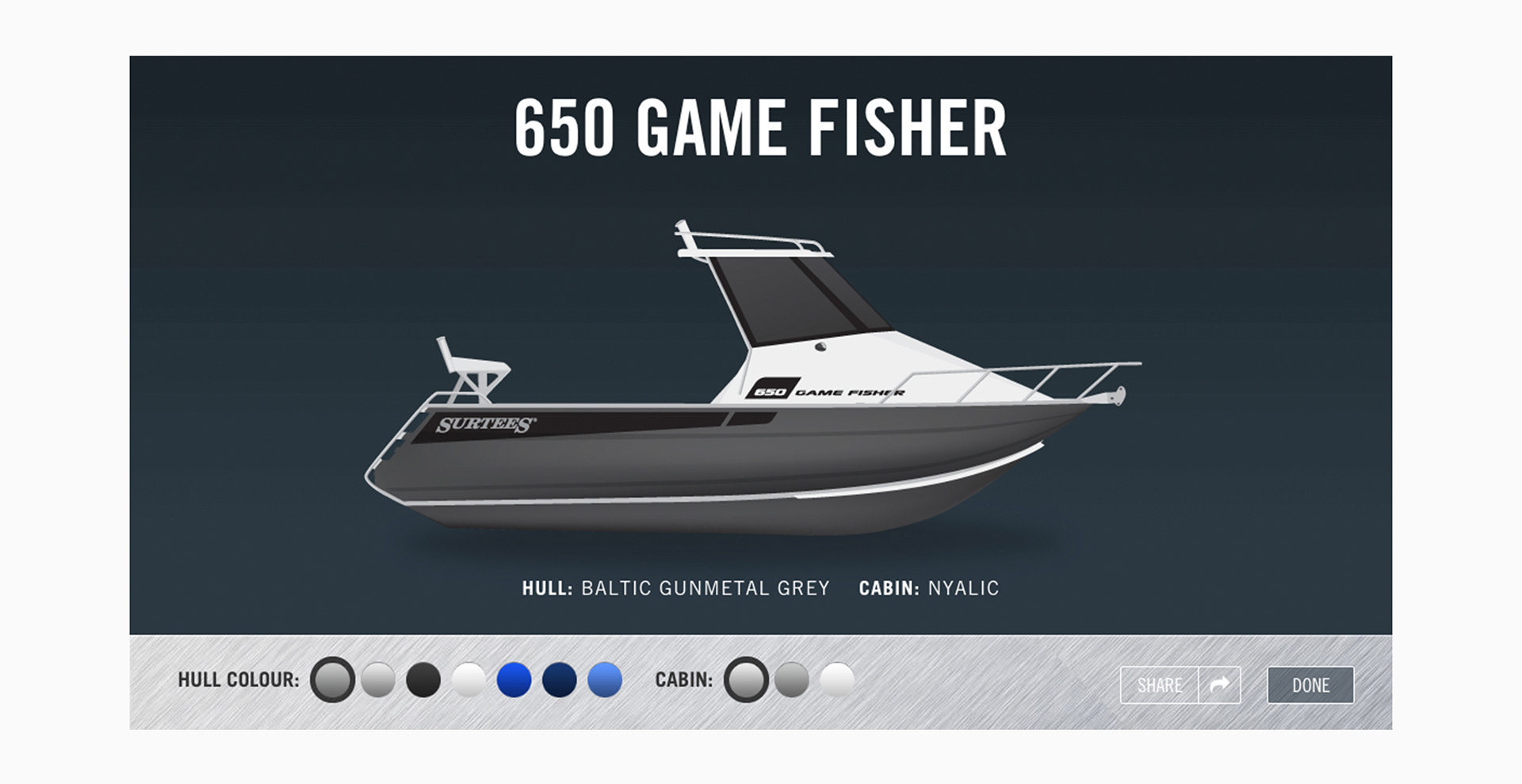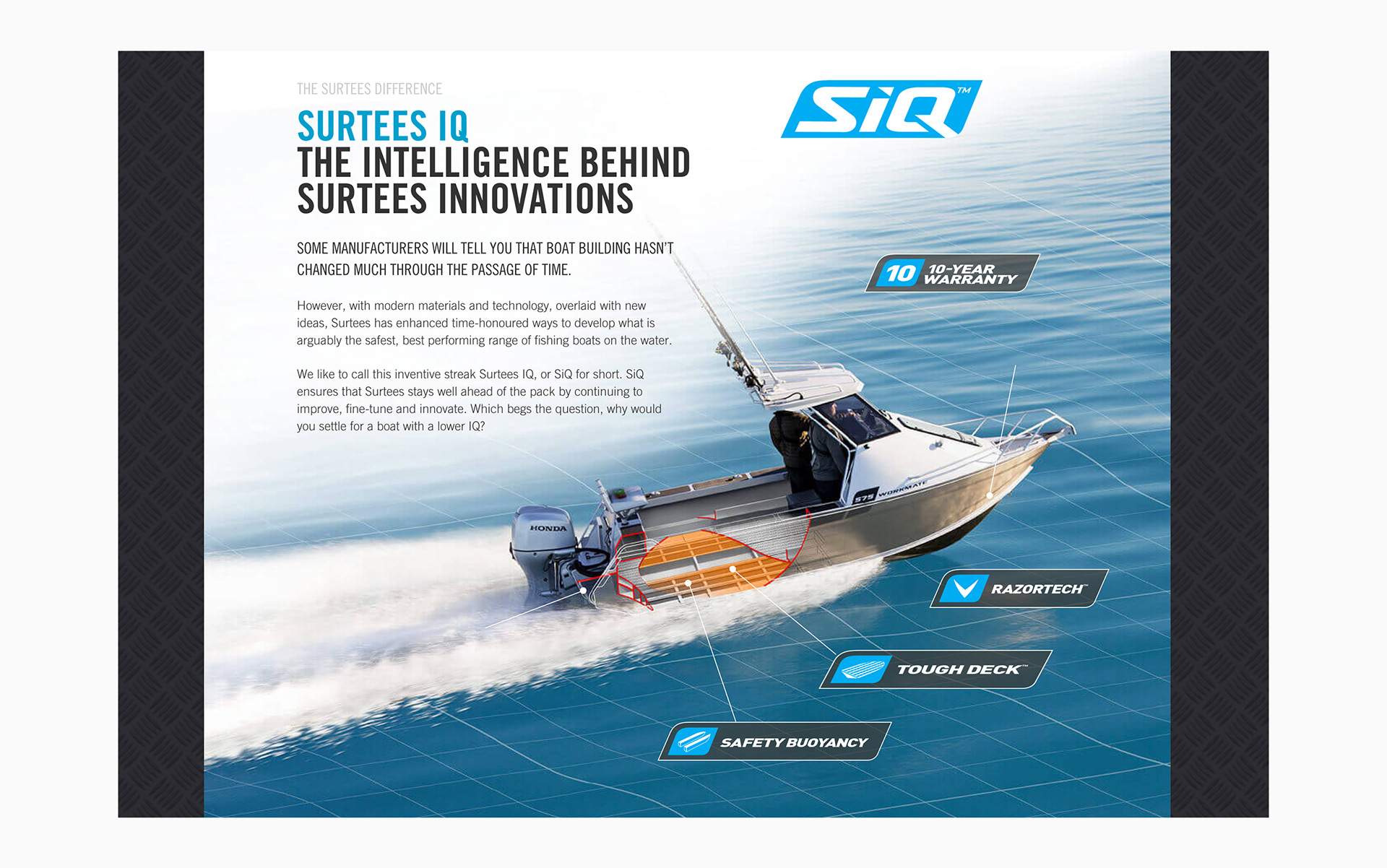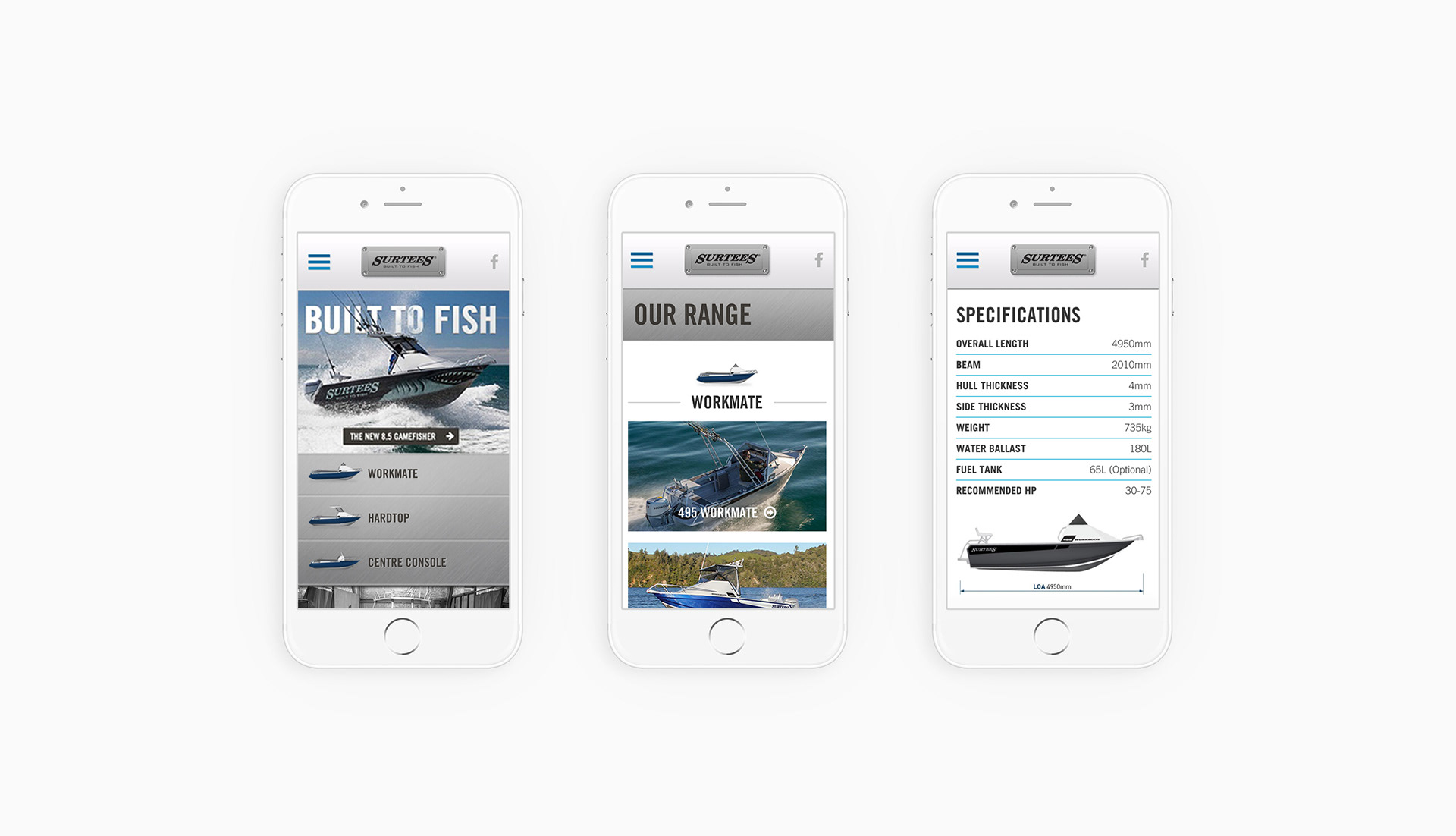 ___

Website layout for We Love dairy products.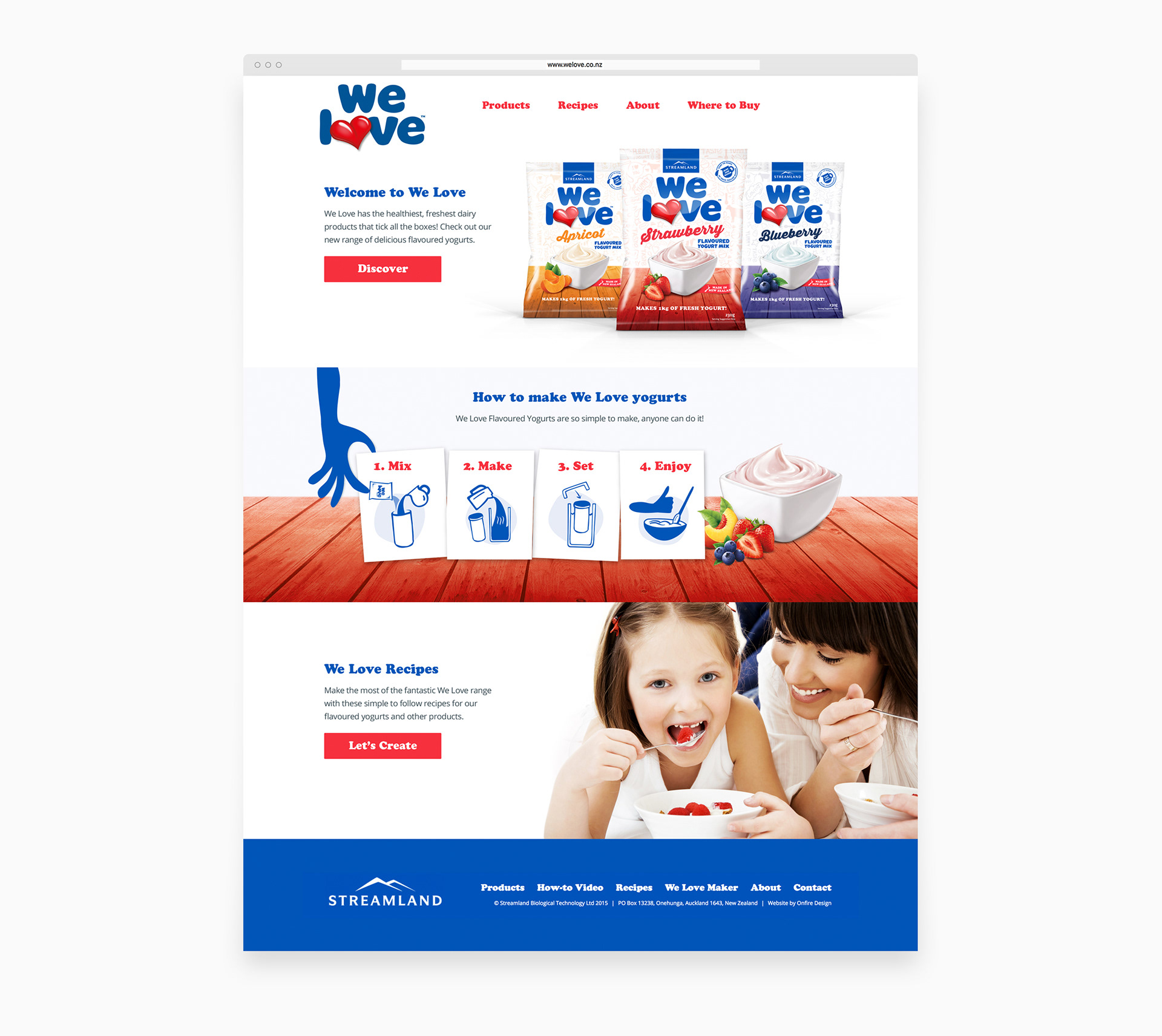 ___

UI elements and content management for the Nic Gill website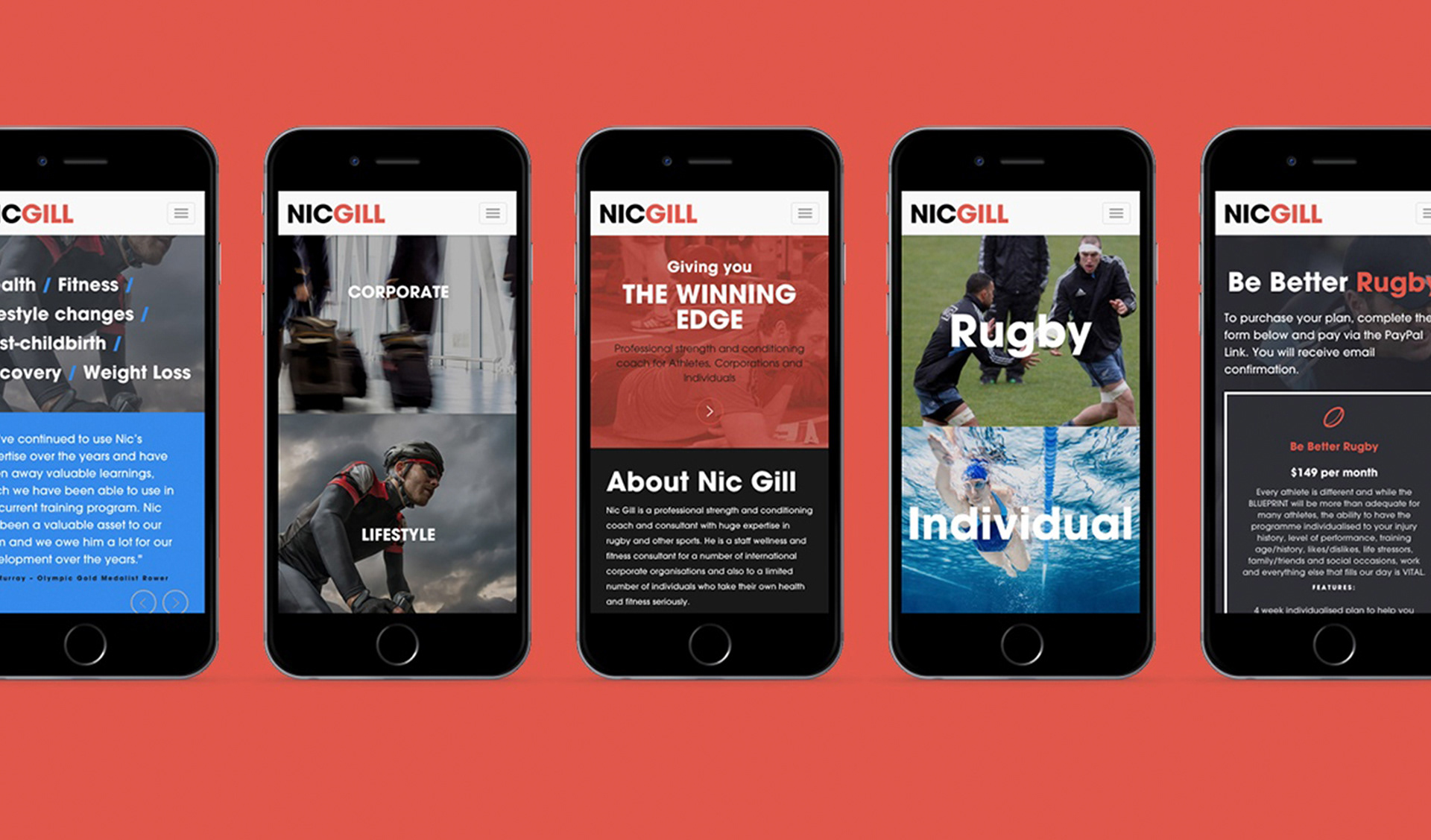 ___

Marine illustrations in-house and for CRC.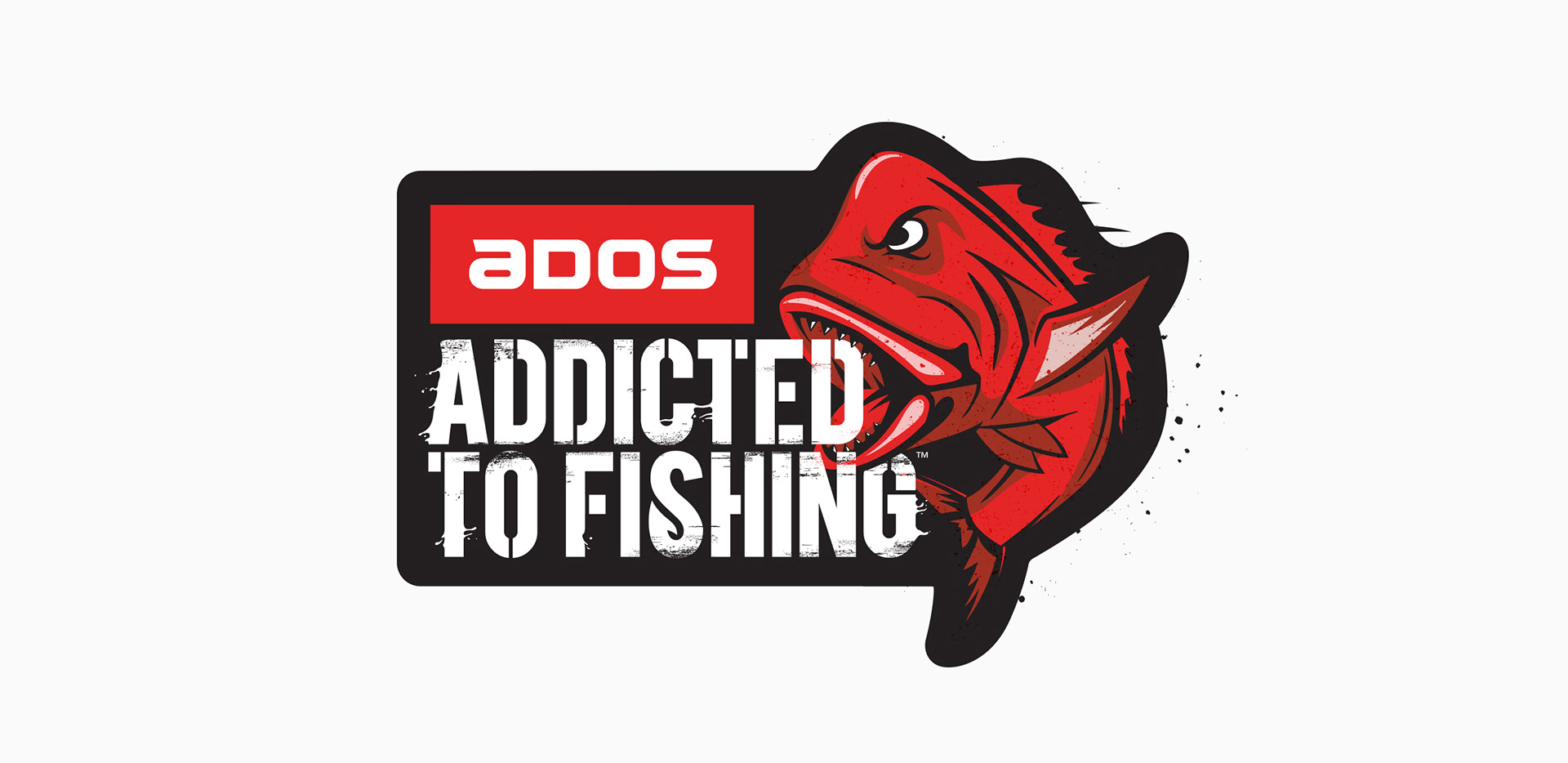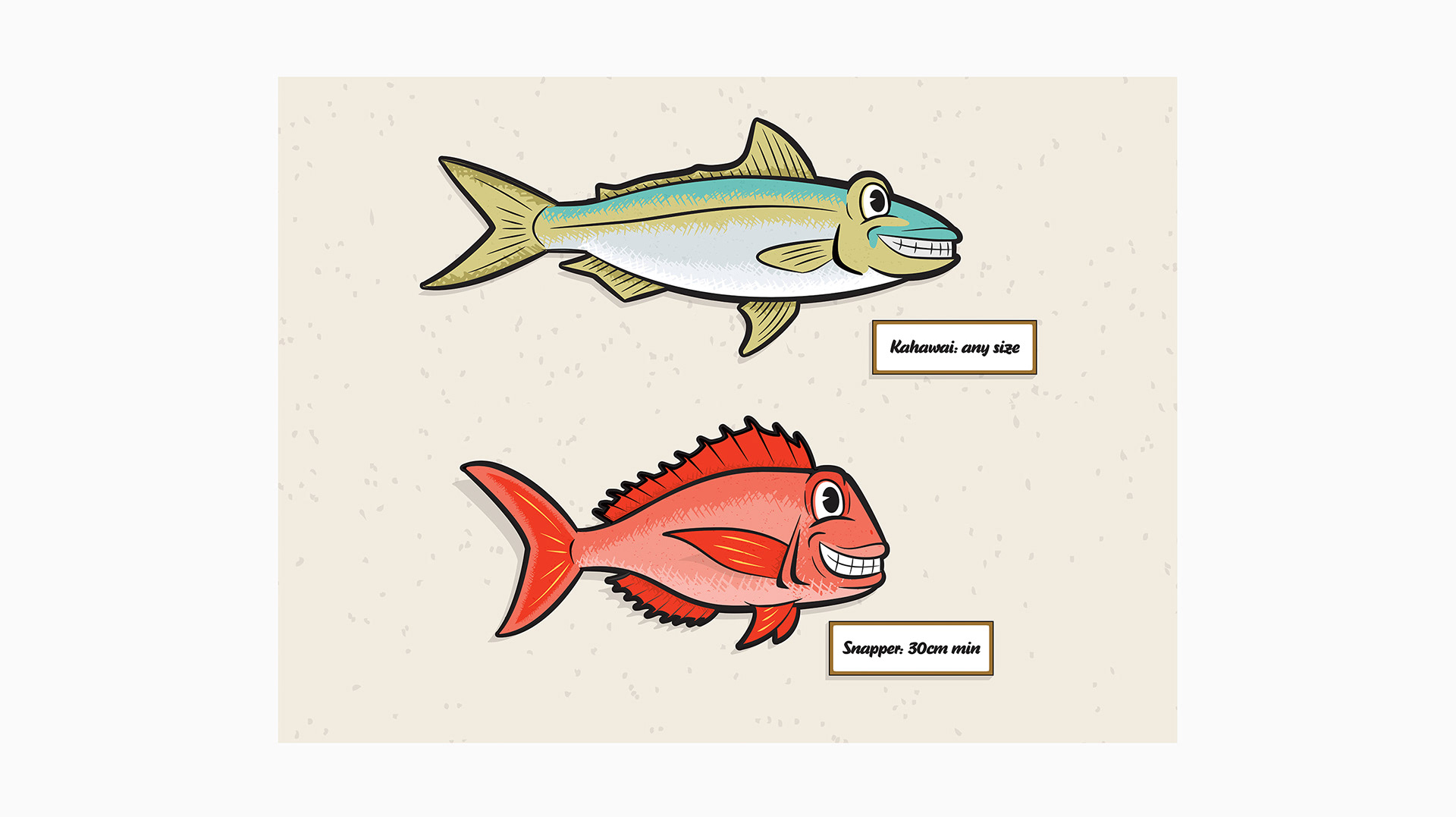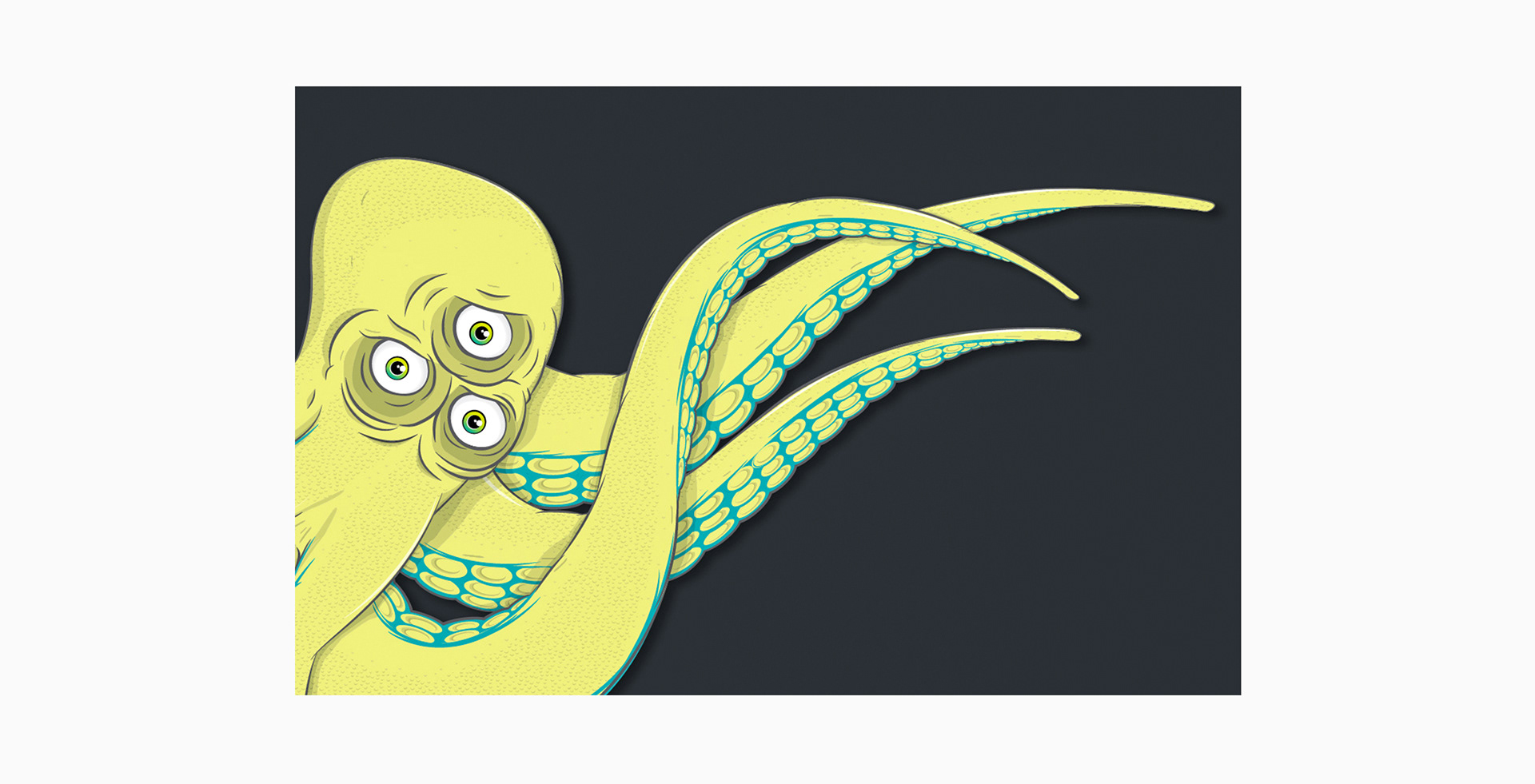 ___

Various commercial print works.